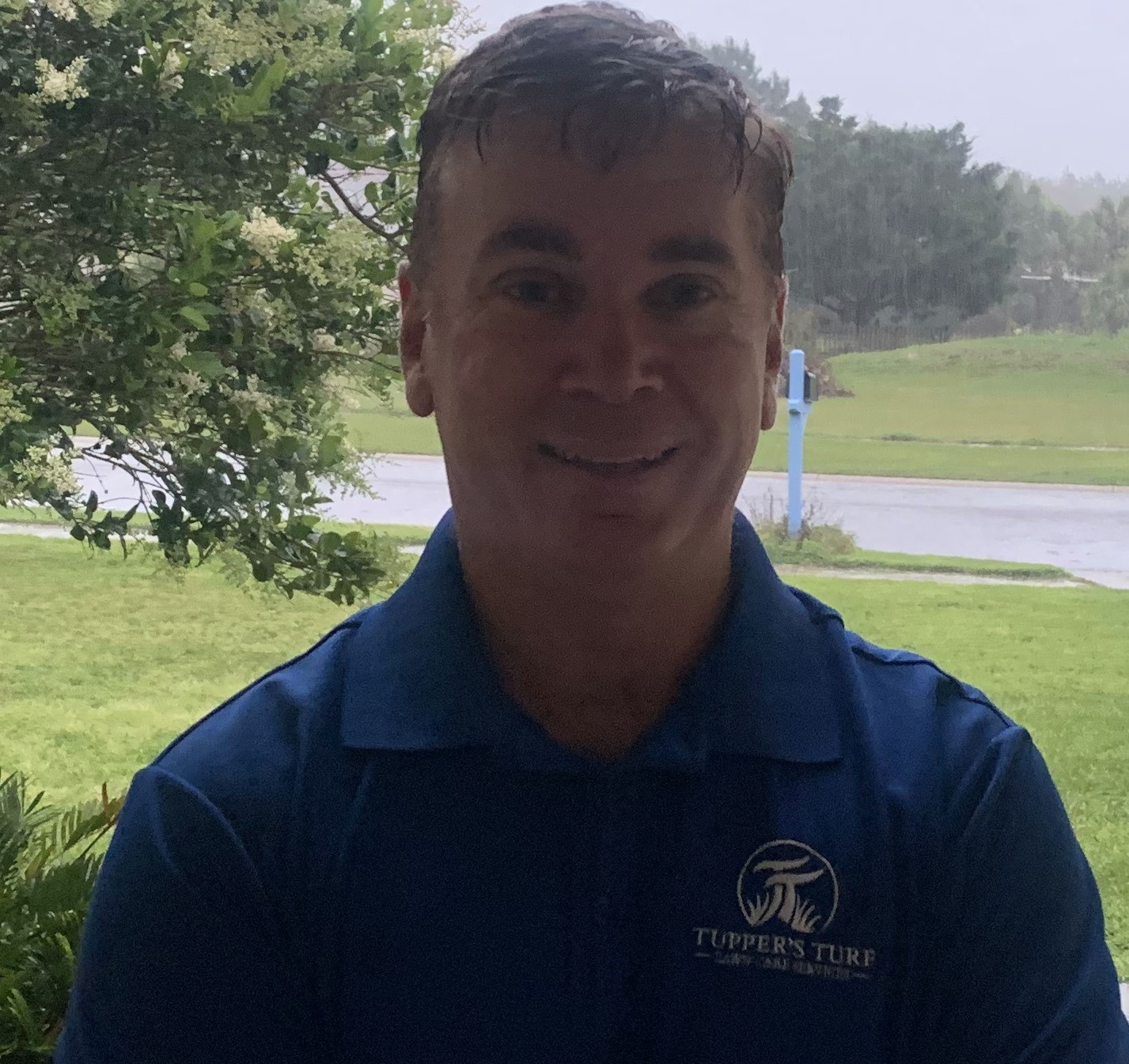 LAWN CARE SERVICE YOU CAN TRUST US
We are a family owned lawn Care company located here in Fernandina beach FL. I have a 33 years background in the green industry. I have worked with a few very successful companies and I have a very extensive and diverse background. I am also a licensed Pest Control Operator.
I have the knowledge and the high quality work ethics that make Tupper Turf a great choice. See why we have so many satisfied customers.
Why We Are Your Smart Choice
NO Contracts
Tired of paying for lawn service when the grass doesn't need to be cut? We have no contracts and offer customized services taylored to your property..
Tuppers Turf
The idea behind this is we take ownership attitude with your property. We want you to be happy with our service. We PROUDLY promote our 100% Guarantee.
Timely Service
Need us a little early ? not a problem. We show up when scheduled and we offer weekly or bi-weekly services.
Convenient Billing
We offer convenient credit card billing. We also offer this online through secure portal.