ACHIEVING MORE THAN YOU EXPECTED
We provide complete lawn care maintenance services and solutions for owners and property managers in Fernandina beach, Yulee, and the surrounding areas.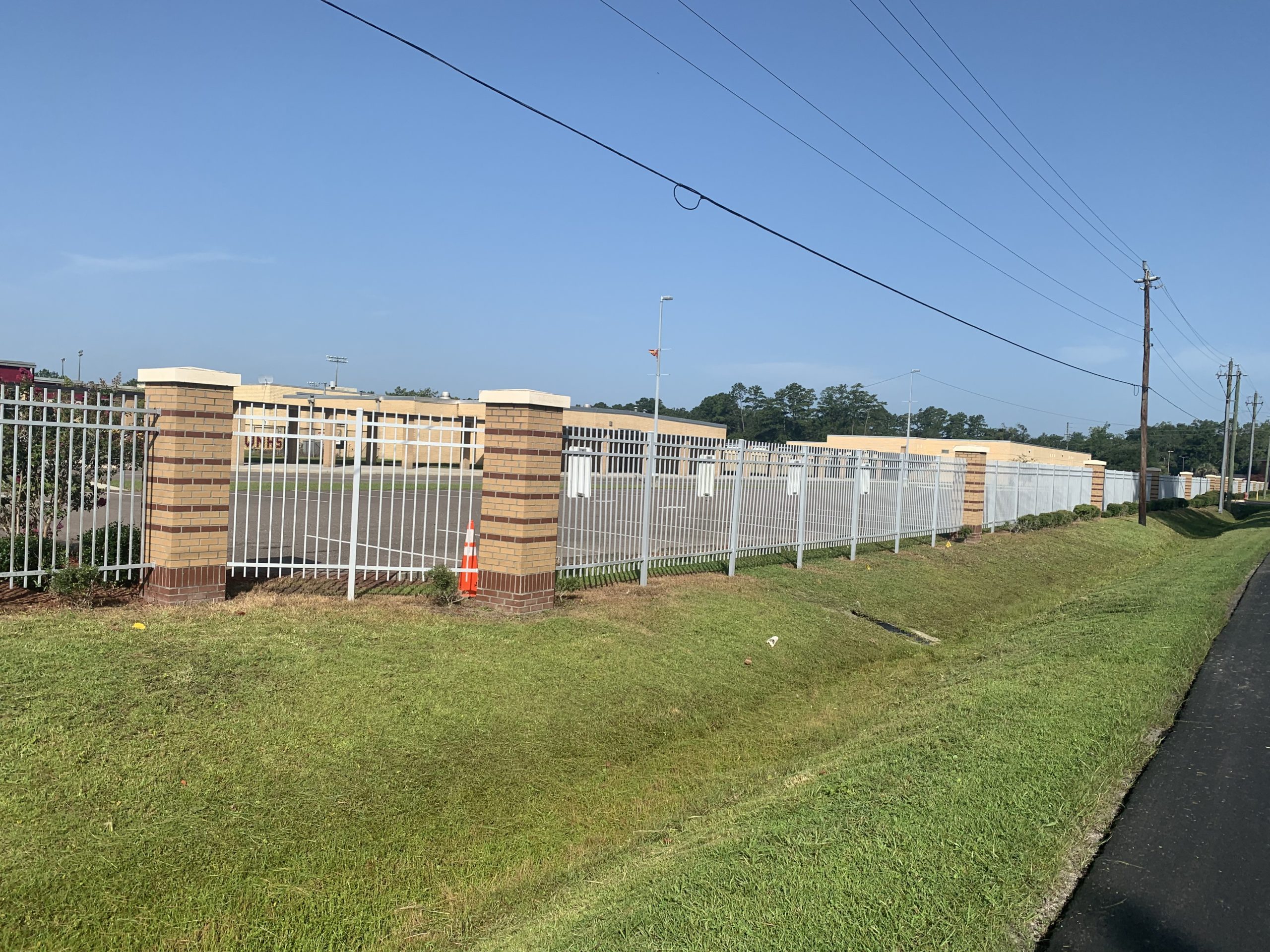 LAWN CARE SERVICE YOU CAN TRUST US
Tupper's Turf caters to residential and Commercial properties here in Fernandina beach and Yulee area, and we do that EXTREMELY well. Our attention is fully dedicated to you and  we are committed to providing you with a level of convenience and customer service you have never experienced from a lawn care company.
YOUR CHOICE FOR A BEAUTIFUL LAWN
Tupper's Turf has been contributing to the beauty of Nassau county neighborhoods for many years. Our goal is to offer you a full range of landscape services that exceed industry standards in terms of quality and dependability. An experienced team of landscaping professionals is on hand to cater to each client's specific requirements professional service . As well as lawn care & I am also a licensed Pest Control Operator.
THE BENEFITS OF HIRING US